10 Logistical Things You Should Know About Disneyland
Here my friends, is your alternate programming for the day. Everyone who knows anything about Disneyland knows that the only important news about Disneyland this week is what's happening at Disney California Adventure this week. The grand, long-anticipated, opening of Cars Land happened last Friday. Since others on the blog did an excellent job of updating us about the goings on there through the blog, Facebook, and Twitter, I will give you some alternate programming. Similar to what competing networks do when the Super Bowl is on, and they choose to air chick flicks or ice skating. We all know where the real excitement is, but we will try to vary the offerings.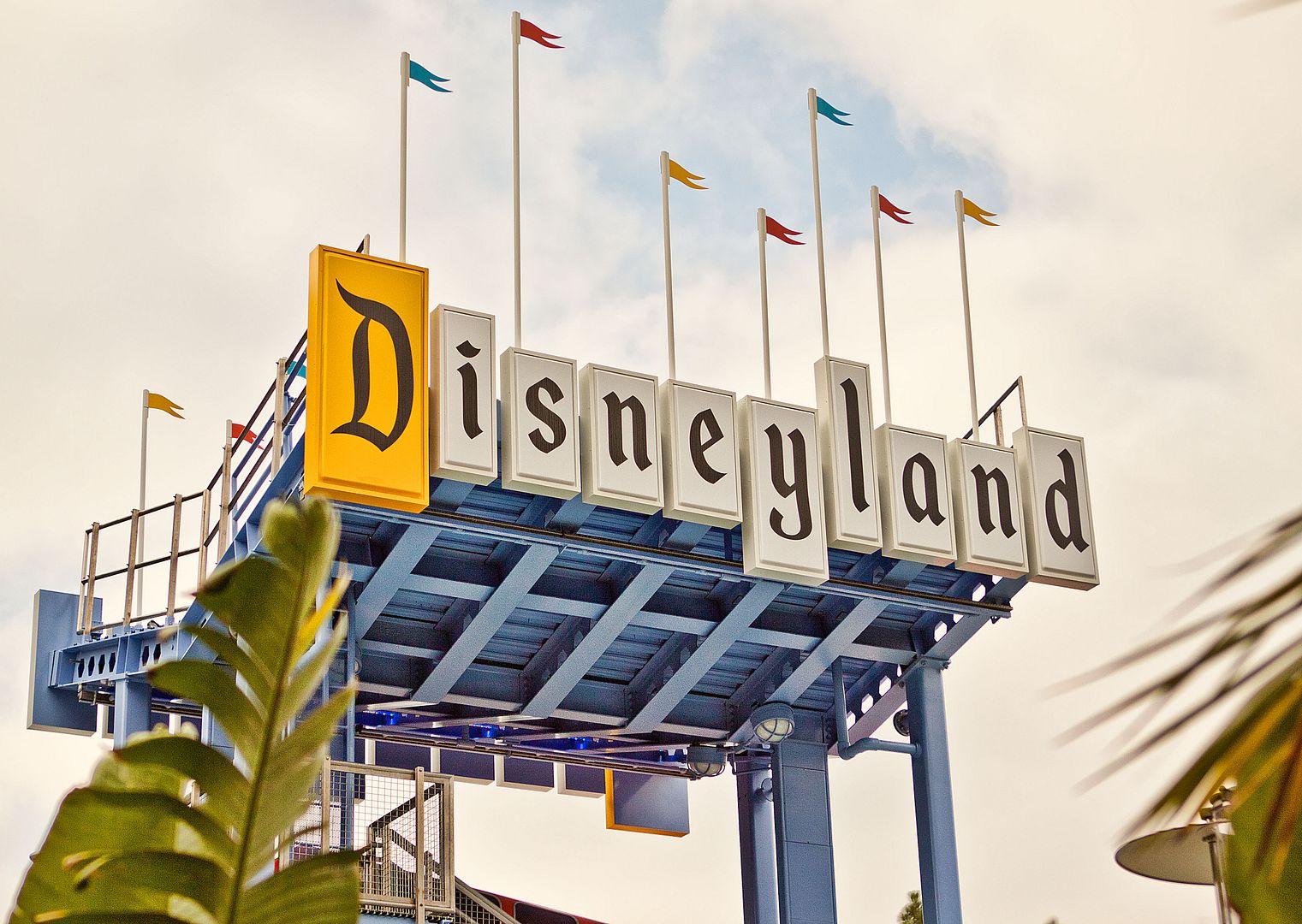 Here is some information that should help with your trip planning. That way you're not standing there bewildered, studying a map looking for lockers while hordes of people are getting in line for Radiator Springs Racers ahead of you. It may not be sexy, but as they say in military planning, "Amateurs talk strategy, but professionals talk logistics!"—and honestly, isn't planning a proper Disney vacation like planning a battle campaign?
1. Parking at the Hotels – Where on earth are you going to park? Well if you're staying at one of the Disneyland Resort Hotels, that's an easy question. All three hotels have very clearly marked directions to the hotel lots. There are both self-parking and valet parking available at all three. The parking fee for registered guests is $15 per day for self-parking and $22 for valet. If you are stopping by just for a meal, some of the resort restaurants, like Napa Rose, offer validation for up to 5 hours for the hotel lots. If you are staying at a Good Neighbor Hotel or other nearby hotel, inquire when booking about parking. Some include their parking costs in the hotel, and others will charge an additional fee upon check-in.
2. Parking at the Theme Parks and Downtown Disney District – There are four main parking areas. The Mickey and Friends parking structure is absolutely ginormous. Trams run back and forth to the theme parks or Downtown Disney or you can walk (it's just under 1 mile). There are three other parking areas: the Simba lot behind the Paradise Pier Hotel, the Pumba lot off Disney Way, and the Toy Story lot on Katella and Harbor. The Simba lot is within walking distance of Downtown Disney. Pumba and Toy Story both have shuttles to the parks or you can make the ½ mile walk yourself. Parking structures open 1 hour before the posted opening times for the parks, or 90 minutes before opening on days with Early Entry. Parking is $15 per day for cars, $20 for RVs and oversized vehicles, and $25 for busses and tractors with extended trailers. You can pay with cash, credit cards, Disney gift cards, Disney reward cards, Disney dollars, or get a prepaid voucher online. Some (but not all) annual passes include parking.
3. Parking at Downtown Disney – Parking at the Downtown Disney District is the way to go if you're just going to shop or eat. It's free for the first 3 hours. An additional 2 hours can be validated at the AMC Theaters and select restaurants. Then, the fee is $6 per hour with a maximum of $30.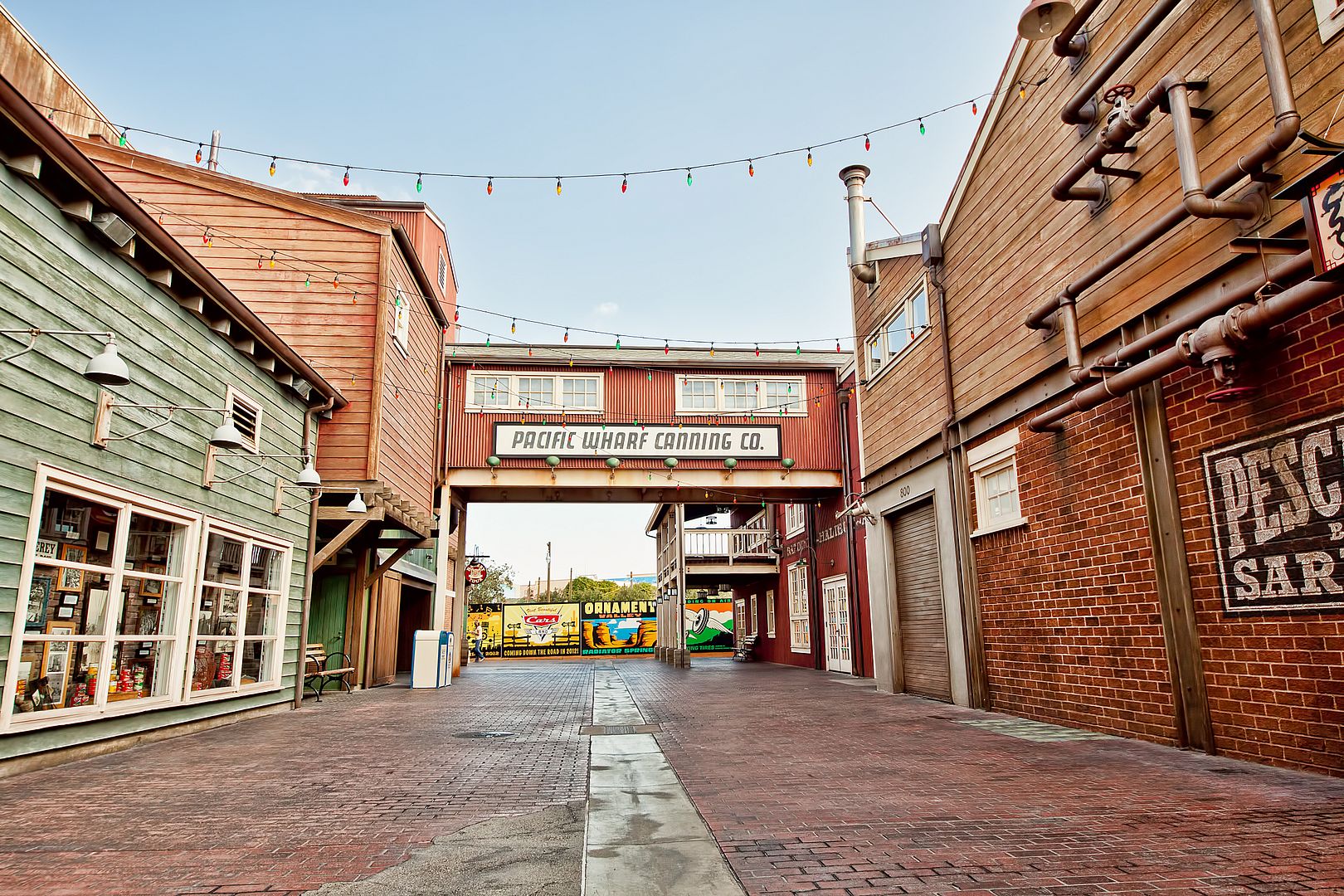 4. Kennels – Couldn't find anyone to watch Toto while you were gone? There is a kennel at Disneyland. It's located right outside the main entrance of the Disneyland Park. Availability is first come first serve, and costs $20 per animal per day. The kennel opens 30 minutes before the parks and closes 30 minutes after the parks. There are some specific requirements you will want to read before you go.
5. Wheelchairs and Electronic Convenience Vehicles –Disney is prepared for wheelchair and ECV users. All of the busses and tram routes are serviced by vehicles that can accommodate them. There is a van with a wheel chair lift that runs back and forth from the Mickey and Friends parking structure. The monorail can accommodate wheelchairs and ECVs, as well. If you didn't bring your own, they are available to rent outside Disneyland, adjacent to the kennel.
6. Stroller Rentals –To bring your own stroller or not bring your own stroller, that is the question for parents of small children. Disney does have strollers to rent if you don't want to bring one. They're $15 a day for a single stroller or $25 for a double stroller. The stroller rental area is just outside of the Disneyland Park adjacent to the kennel. That way you can get it taken care of before you even enter the park. You can't, however, bring a rented stroller into Downtown Disney or back to your hotel – even a Disney hotel. Since so much of getting around Disneyland involves walking, that may be a deal breaker. That short walk through Downtown Disney to the Disneyland Hotel suddenly seems a lot longer when you have to carry a tired 2-year-old.
7. Baby Care Centers – Every mom or dad of young children needs to remember where these are! This is your destination for diaper changing and nursing or bottle feeding. There are other options around the park, of course: there are changing stations in just about every bathroom. These, however, are your destinations for COMFORTABLE diaper changing and nursing or bottle feeding. No sitting on a hard bench and trying to nurse. Or hanging on to a squirming half-naked baby's leg while you bend part of your body backwards and feel around for the wipes in the diaper bag that you left on the floor because there was no room for it on the tiny little fold down thing that passes for a changing station. I have no personal experience with that, of course, I've just heard stories. There are comfortable rocking chairs, private areas for moms to nurse, real changing tables, high chairs, and cushioned changing tables! They have tiny little toilets for the kids who are potty training. Even a small store if you forgot something! There are two locations: one at the end of Main Street, U.S.A., in Disneyland and one next to The Bakery Tour in Pacific Wharf at California Adventure.
8. Photo Center– Did you forget a memory card? Batteries? Film? Haha! Okay, I was just joking about that last one. If you forgot film, you probably forgot it's 2012, too. Although, believe it or not, last time I checked you could still find some film on property. You can even buy disposable film cameras if you need one! Incidentally, if your camera is ever malfunctioning, be it through human or camera error, I've found some of the PhotoPass photographers can be a big help. Some of them know a decent amount about cameras and may be able to help. Just look for one who doesn't have a line of people waiting for a picture lest you incur the wrath of those waiting in line.
9. Groceries and Sundries – I know if we're staying at a hotel where breakfast isn't included, we like to eat breakfast in our room. We can pack cereal and bowls, but we need to buy milk onsite! And, of course, other necessary things that may come up. All of the Disney hotels have small sections in their gift shops with things you may need or have forgotten. There are also a few convenience stores close by on Harbor Boulevard. Unfortunately, there aren't any grocery stores within walking distance of the parks. If you've got a car, however, there are a few places within a mile or so. Incidentally, if you take off your cold weather boots in your hotel room and put on flip flops for the first time in months only to realize your toenails are in need of some serious nail polish, Sephora in Downtown Disney is your preferred destination. Been there, done that.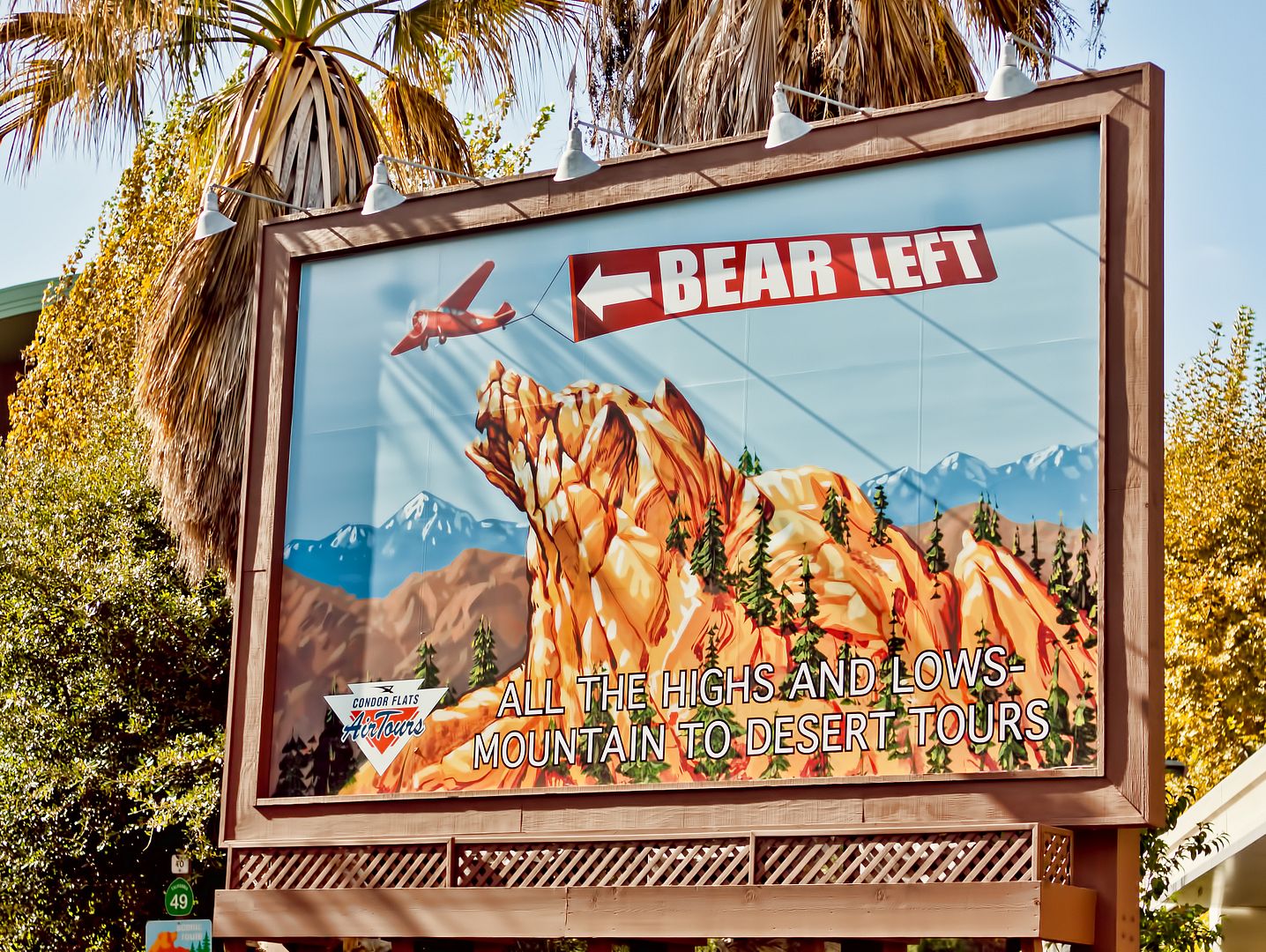 10. Lockers – Where are the lockers? Lockers are very handy to store some extras until needed. Say if you want to eat at Club 33 for dinner, but you don't want to wear your dress clothes all day or go back to the hotel to change. Lockers are your solution. Lockers are $7-15 a day, depending on the size. There are lockers near the entrances to both parks, both inside and outside of the parks. Another great thing about Disneyland lockers is that there are special charging lockers!  How many of us have taken too many iPhone pictures or sent too many text messages and don't have enough battery life for the rest of the day? The charging lockers on Main Street, U.S.A., are your solution. Just $2 an hour, and you are plugged in again!
Does anybody else have any helpful logistical information for Disneyland visitors?